Last updated: February 18, 2022
Paul Yeun equips others to serve. Throughout his career as pastor, Air Force chaplain, and now in healthcare, he has made training lay persons a priority. Now, as Director of Pastoral Services at Chambersburg Hospital, he and his staff provide holistic care to patients, their families, and hospital staff, but also train others to do the same.
"People who come to church not only want to hear a good sermon and be part of the fellowship," Paul said. "But they also want pastoral care and counseling in time of need."
Paul has given the chaplaincy services at Chambersburg Hospital, part of Summit Health, a new face. He joined Chambersburg Hospital as Director of Pastoral Services after he retired from the U.S. Air Force as chaplain in 1999.
When he arrived, the department consisted of a staff chaplain and two or three lay volunteers. In response to the great need, Paul recruited 30 qualified community clergy to be chaplains on call and designed a training program to teach lay persons to offer pastoral care to patients and their families in a healthcare setting.
Now, he oversees pastoral care for all 22 healthcare facilities that are part of the Summit Health system. This consists of 30 chaplains on call after hours and on weekends, 32 lay pastoral caregivers to do daily patient visits, and five contracted chaplains.
"I seek to enable people to do ministry," Paul said. "Teaching laity and pastors in the community to be involved in the ministry of pastoral care not only helps me, but also enables them to witness Christ's love by finding joy and fulfillment as Christians."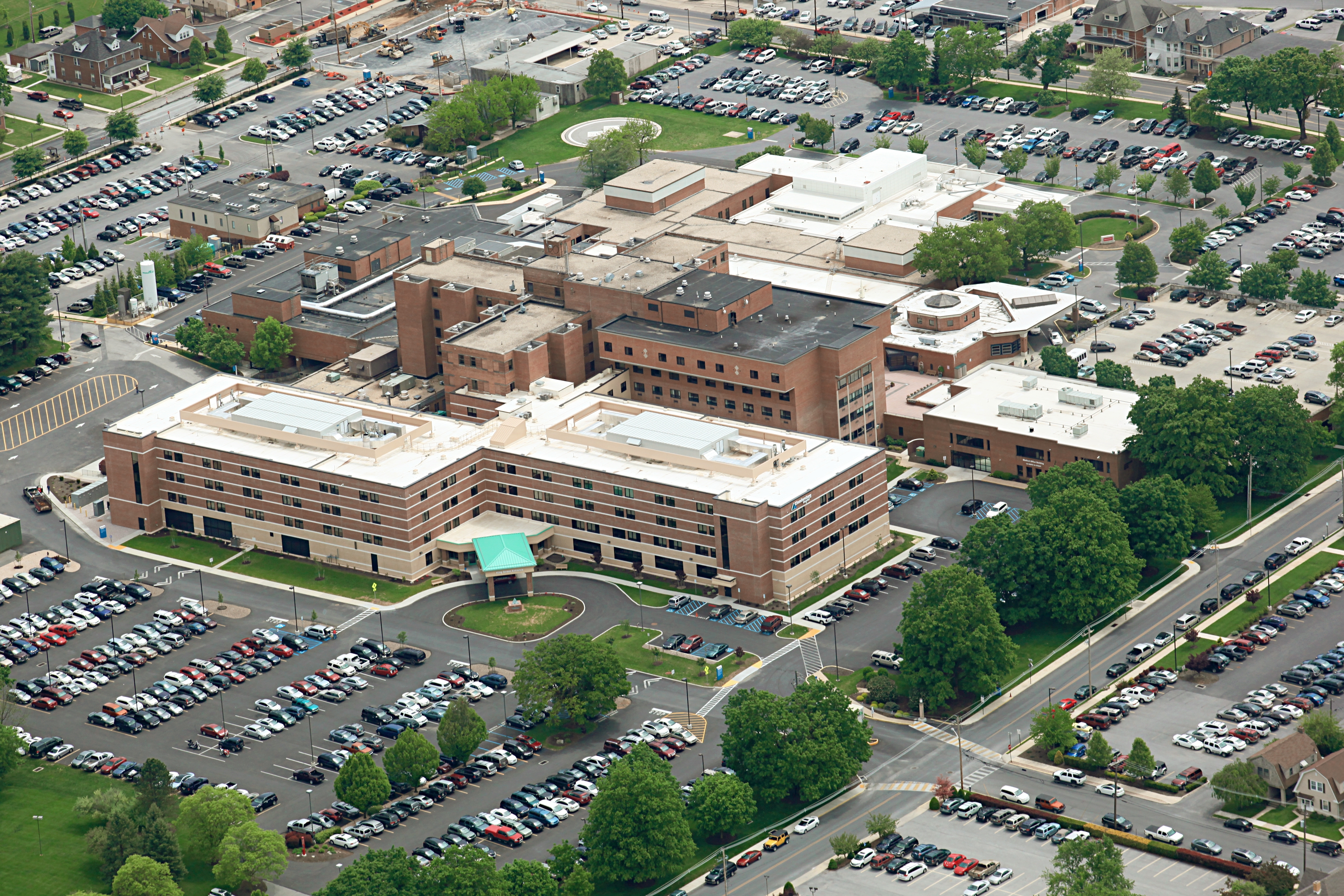 Paul's chaplaincy program incorporates theory with practical experiences. As part of the training, participants attend 10 weeks of classes and spend 6 months practicing what they learned with supervision.
"Our chaplaincy program really is vibrant and has set an example for a lot of hospitals and health care institutions who have invited us to share success stories and teaching seminars so that they can have a more effective pastoral volunteer program," he said.
In 2003, the chaplaincy department at Chambersburg Hospital received the Hospital and Health System Association of Pennsylvania Achievement Award for outstanding community outreaches. In 2009, Paul received the Chaplain of the Year award from the United Methodist Association of Health and Welfare Ministries. That same year, the Association of Professional Chaplains recognized him with the Distinguished Service Award, the highest award given to an individual annually.
For the last eight years, Paul has led medical mission trips with doctors, nurses, pharmacists and other health care providers. The team treats diseases and teaches preventative healthcare. Through Paul's ministry, the chaplains, hospital staff and patients understand the connection between health, spirituality and medicine.
"When I involve the health care staff in medical mission trips, I give them the opportunity to serve humanity, as well as experience the joy of service and an appreciation for cultural diversity," Paul said.
He recently led a group to the Amazon Rainforest in Brazil on the John Wesley Medical Boat. While they didn't do any verbal witnessing, they practiced religion through action by providing medical and dental care.
"They saw the love of God in us, and the chief, assistant chief and 15 tribal members asked to be baptized," he said.
In addition to his work with Summit Health, he also teaches as an adjunct professor at Winebrenner Theological Seminary (Scotland, Penn.), Pittsburgh Theological Seminary (Pittsburgh, Penn.), and Palmer Theological Seminary (Philadelphia, Penn.).
---
Prepare for the Call
Learn more about how Asbury Seminary can help prepare you for your call. Fill out the form below to get started!
Loading...