Overview
Hey everyone! Just popping into your feed for a minute to let you know that we are taking a short podcast break. We are planning great content for the fall and will return with a new episode at the end of August. Thank you so much for listening and we look forward to our next season with you!
Next season, we'll talk about hospitality, community, racial reconciliation, theology of the body and much more, so make sure you stay tuned!
As always, you can follow us in all the places on Facebook, Twitter and Instagram at @asburyseminary.
*The views expressed in this podcast don't necessarily reflect the views of Asbury Seminary.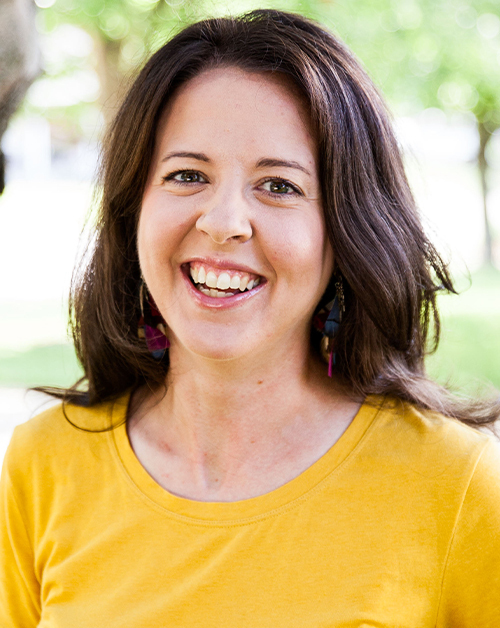 Heidi Wilcox, host of the Thrive Podcast
Writer, podcaster, and social media manager, Heidi Wilcox shares stories of truth, justice, healing and hope. She is best known as the host of Spotlight, (especially her blooper reel) highlighting news, events, culturally relevant topics and stories of the ways alumni, current students and faculty are attempting something big for God. If you can't find her, she's probably cheering on her Kentucky Wildcats, enjoying a cup of coffee, reading or spending time with her husband, Wes.
---
---
Transcript
Hey everyone! This is Heidi Wilcox, the host of the the Thrive with Asbury Seminary Podcast, popping into your feed for just a minute to let you know that we are going to take a little bit of a break this summer. And we will be back with you the middle of August, bringing you some really good content throughout the fall. Until then, we hope you have a really great summer and go do something that helps you Thrive.