Cristine "Tintin" Carnate-Atrero dreams of conquering Olongapo City, Philippines, for Christ. As Administrative Pastor of Wesley United Methodist Church, she leads the church, and its five daughter churches, to discipleship and community outreach. Their goal is to go where the people are, whether in schools, on the streets, in churches, college campuses, or jails.
"We will minister to the least, lost and last," Tintin said. "To the abused, marginalized and oppressed."
Youth are Tintin's passion and joy. As the chaplain at Olongapo Wesley School, she plans daily prayer, chapel services, retreats, Bible studies and parenting workshops. One of her favorite ministries is Youth Hotline that connects youth in high school and college to ministries within the city that fits their talents and interests.
Hotline began in 1972 with 10 youths and two adults. Forty-five years later, they average 100-150 people weekly. Hotline is an ecumenical ministry and is committed to winning young souls for Christ.
Tintin's love of young people grew from her own experience entering ministry at 18. Tintin believes that youth is a perishable talent and she provides avenues for growth as they discover and cultivate their gifts and skills.
"I am complete when I am with young people," Tintin said. "I feel secured and overwhelmed because I am surrounded with amazing future leaders."
Through Hotline, Tintin has seen many young people overcome seemingly insurmountable odds. Many who attend have been abused sexually, physically and emotionally. Yet, God continues to restore, not just one person's life, but the lives of entire families.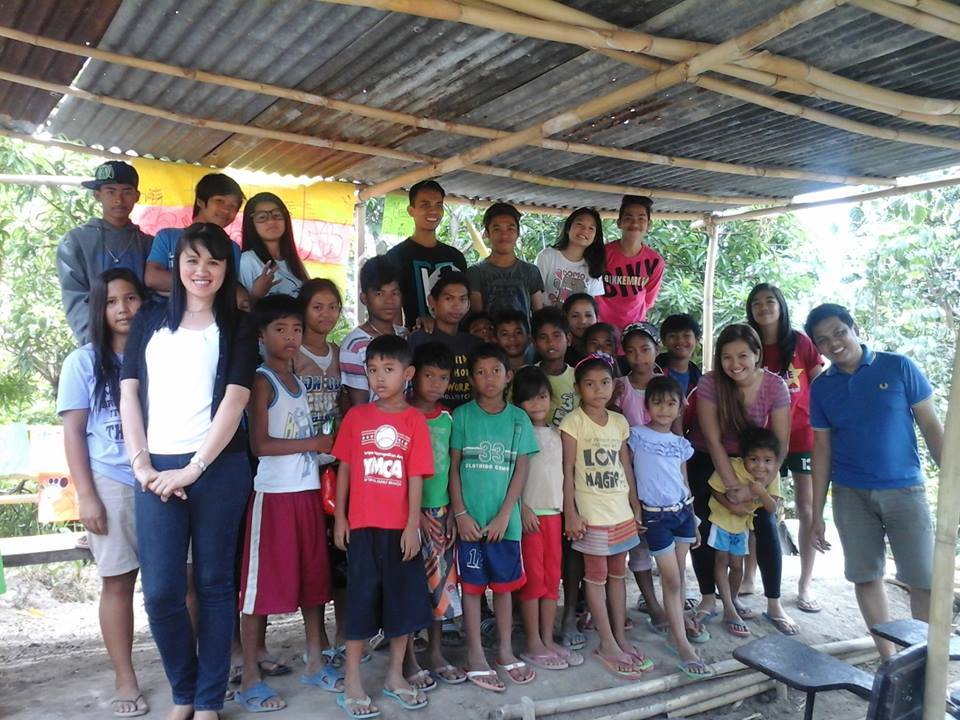 One young man started attending the Hotline youth ministry. Over time, his entire family started attending church and experienced God's grace.
"This young man has been used by God to bring his family to the Church and completely embrace the Methodist faith," Tintin said. "They have all completed their confirmation and membership classes."
Tintin is a current D.Min. student in the Faith, Work and Economics cohort. Her dissertation explores ways to disciple young people in the market place. As she continues to learn, her passion for young people grows and helps her see additional ways young people contribute to our society and ministry.
"It opens many doors of improvement and windows of opportunities on how to make youth ministries significant to the total life of the Church," Tintin said.
Her research examines generational faith in order to stop the closing of churches and decline in attendance.
Through her life and ministry, Tintin seeks to leave a legacy in the youth she serves.
---
Prepare for the Call
Learn more about how Asbury Seminary can help prepare you for your call. Fill out the form below to get started!
Loading...