Zahriya Zachary, one of the newest member of the Bethel Music Collective, joins the podcast today. Zahriya's first single with Bethel Music, "Back To Life," has over 3.5 million views on Youtube and over 6 million plays on Spotify. She is a gifted songwriter who uses her creative passions to lead people closer to God. When she is not leading worship at her home church, The Woodlands Methodist Church in Texas, she is touring the world with Bethel Music.
In today's episode, we talk about her journey as an artist and how she finds balance as a touring musician and local church worship leader. Zahriya visited Asbury Seminary this spring to lead worship with Bristol House during the Seminary's Centennial Celebration Worship Service with Asbury University. You can view this service on the Asbury Seminary Chapel Archive.
*The views expressed in this podcast don't necessarily reflect the views of Asbury Seminary.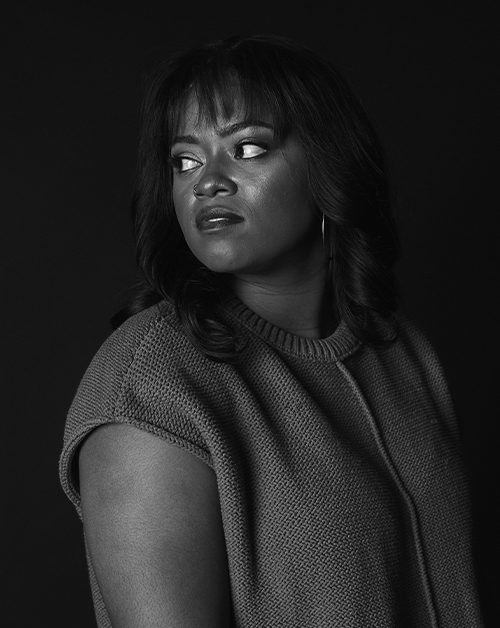 Zahriya Zachary, Singer, Songwriter, Worship Leader
Born and raised in Spring, Texas, Zahriya Zachary, the newest member of the Bethel Music Collective, didn't come from a musical family, but her love of music began at the early age of six while learning to play the piano. She didn't begin leading worship until she was a freshman in college, when the Lord clearly spoke to her and told her that it was time. Throughout her time in college, she began volunteering on her church's worship team while the Lord was teaching her more about what it means to have a worshiper's heart. She currently leads worship in Houston, Texas at The Woodlands Methodist Church. Zahriya believes that worship is the place where we belong and her heart is that people will forget about her and be led straight to Jesus.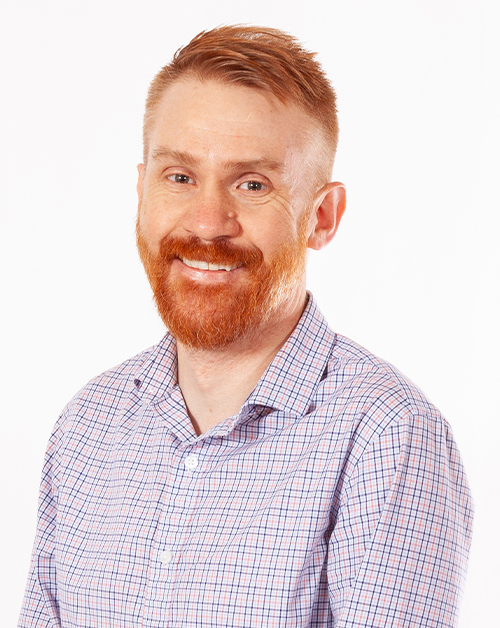 Wes Wilcox, host of Thrive with Asbury Seminary
Wes is a worship leader, artist and podcast host. He loves talking with people about their passions and what helps them thrive. When he is not drawing or playing music, he is likely relaxing with his best friend and wife, Heidi, and their dog Barney.
---
Show Notes
Listen to Zahriya and Bristol House lead worship at Asbury Seminary
---
Transcript